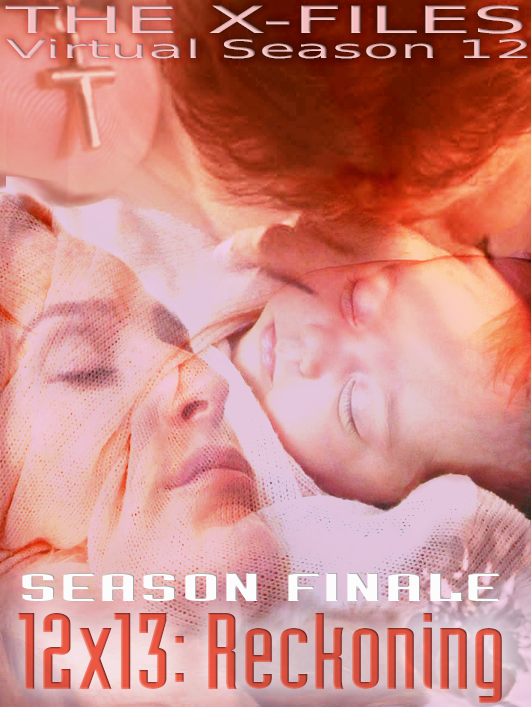 Written by Adam Silva
Synopsis: In the season finale, Scully and Mulder seek help from both old and new allies when their unborn child is threatened.
Disclaimer: "The X-Files" was created by Chris Carter and is the sole property of 20th Century Fox Television. This script is purely "fan fiction" and was not written for any monetary gain.