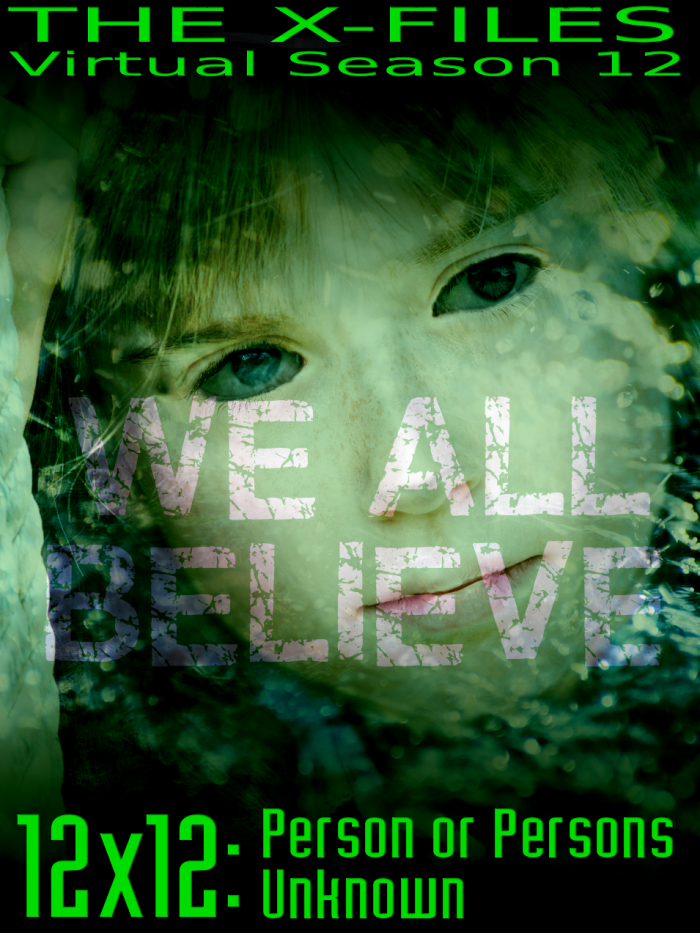 Teleplay by Stephen Lovins
Story by Michael Little and Stephen Lovins
Synopsis: Mulder and Scully begin their final X-Files investigation in a quiet town in Washington state where those who go into the local woods come back forever changed.
Disclaimer: "The X-Files" was created by Chris Carter and is the sole property of 20th Century Fox Television. This script is purely "fan fiction" and was not written for any monetary gain.